Once you start filling out a sweepstakes form it often quickly becomes apparent that they want a lot of information. It can be a pain to fill out for sure - which is why some keen sweepstakes fans make use of an auto-filler software or browser extension - but most of the time the company offering the sweepstakes has a good, and legitimate, reason to ask for what seems to be a great deal of personal info.
However, there are some things they DON'T need, and may even been prohibited by the law from asking, and it is usually just this kind of information that scammers and spammers ARE looking for and are trying to use an innocent looking sweepstakes form to get out of you, their unsuspecting mark.
Here is a look at the information that it is OK to share on a sweepstakes entry form, and what should never even be asked for, let alone given.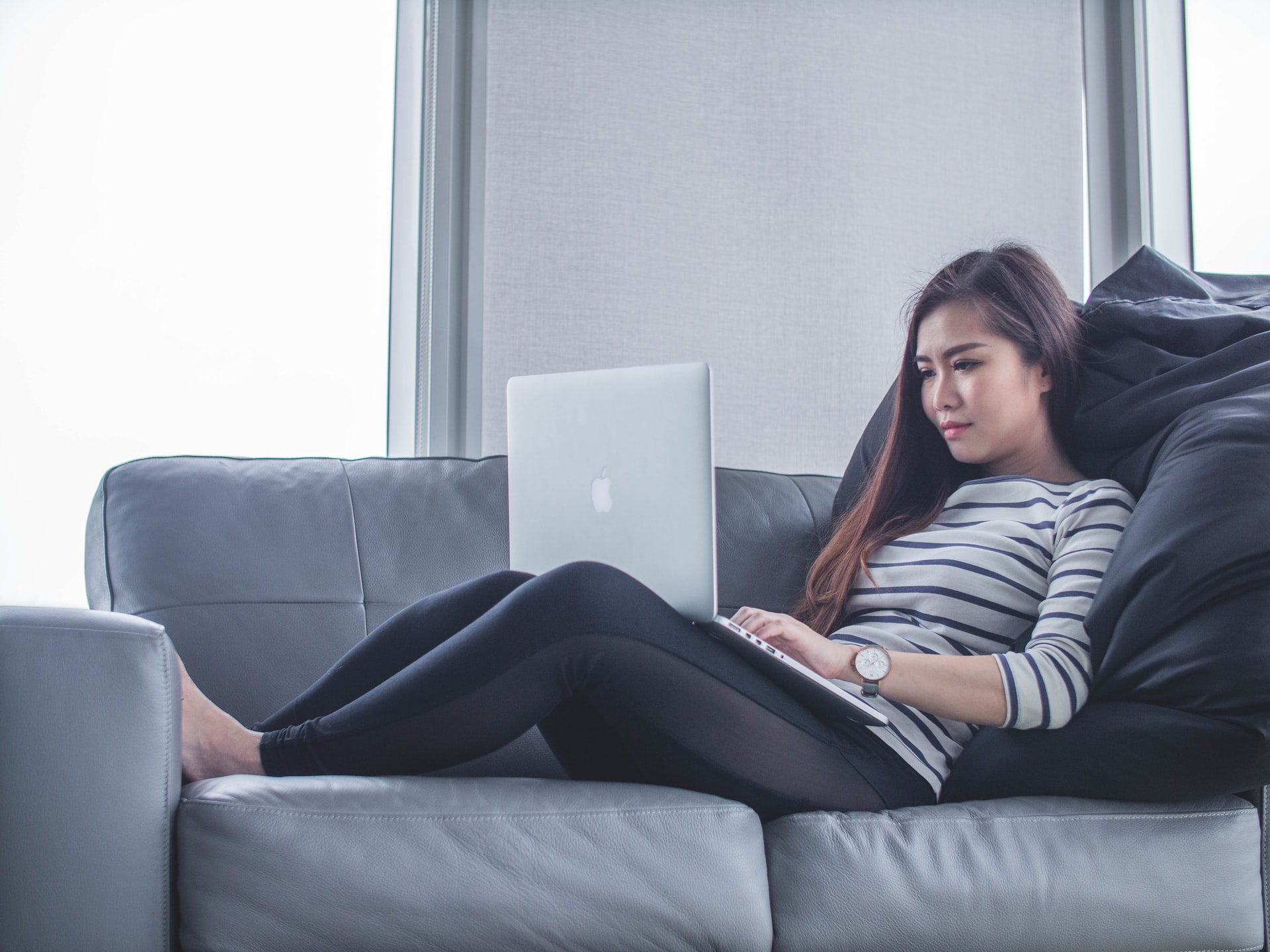 Name and Address
That you will need to share your name and address to enter a sweepstakes is pretty much a given. After all, the company will need to know where to send your prize if you win, and just who to send it to.
Some people, out of a fear of getting scammed, or to score an extra entry, try using a false name. Don't. There is a lot of legal stuff attached to winning even the smallest sweepstakes prize, and not being able to verify your name and address will usually void your win, and, in the worst-case scenario, see you accused of fraud!
Date of Birth/Age
Some people are especially leery about entering their age and/or date of birth on a sweepstakes entry form. However, there are some very valid reasons you are asked to provide it. From a legal standpoint, verifying your age is a must, as almost all contests are not open to folks under a certain age, usually 18, or 21 for alcohol or tobacco related offerings
Yes, companies do also use age data for market research purposes, but as that is one of the biggest reasons companies offer cool sweepstakes in the first place - to find out just who their engaged audience really is - then helping companies in their research like this is just a part of taking part!
Personal Survey Questions
How did you hear about us? How often do you eat/drink/use X product? How many people live in your household and how many are children? These might seem like nosy questions, but again, they are all part of the market research element of a sweepstakes contest, and the 'price' you pay to be eligible for the prize.
Other Personal Questions
Occasionally, if you are entering a sweepstakes for clothing, you may be asked your clothing or shoe size, or preference in color. As long as you do not mind answering these questions, there is nothing inappropriate about them.
Social Security or Driver's License Number
If you are lucky enough to win a big prize, especially a cash prize, the chances are good that you will need to supply an identifying number like your driver's license or social security number in order to claim it, primarily for tax purposes. However, no legitimate sweepstakes will ever ask you for those numbers as a condition of entry.
*Note: Occasionally, a legitimate sweepstakes for a tobacco or alcohol related prize will ask for the last four digits of your social security number to confirm your age. Providing it is relatively safe, but if it makes you uncomfortable, skip entering that particular contest.
Credit/Debit Card or Bank Account Information
Legitimate sweepstakes are free to enter. There is never a need to enter credit or debit card information, to provide bank account information or to pay for anything. A pay to enter contest is a raffle, and that is a completely different thing. If a form states that there is a fee to enter a sweepstakes contest, then the chances are that it is not legitimate and should be avoided.
When in Doubt, Don't Enter
We wish we could say that scam sweepstakes are rare, but unfortunately, they are not, they are increasingly common, especially in the digital age.
If a form asks for information that it should not, the best course of action is not to enter. Entering sweepstakes is a lot of fun, and you can win some great prizes, but no prize is worth getting your identity stolen!