Because fewer people are eligible to enter them, local contests and sweepstakes offer higher chances of winning. However, where do you look for the best local competitions in your town or city? Here are some tried and true methods for finding local contests and sweepstakes that could score you some great prizes!
Keep an Eye on Local News
Local news outlets are a good place to start looking for local contests. Try some of these:
Local Newspapers: Look through your city's small, regional papers. You should also check pennysaver type publications. There are alternative newspapers in many larger cities that focus on regional stories and activities. These are good places to look for freebies as well.
Local Radio Stations: Tune in to radio stations that only broadcast in your area. Their contests have a better chance of winning than the national radio networks. Just make sur you have your phone handy so you can call in fast when the time's right!
Local Television Stations: Local contests and sweepstakes are frequently broadcast on regional television stations.
Local Magazines: There are magazines in some areas that specifically cover events in your town or city. This is a great place to look for local sweepstakes and contests as well as cool things to do locally you may have never thought of before.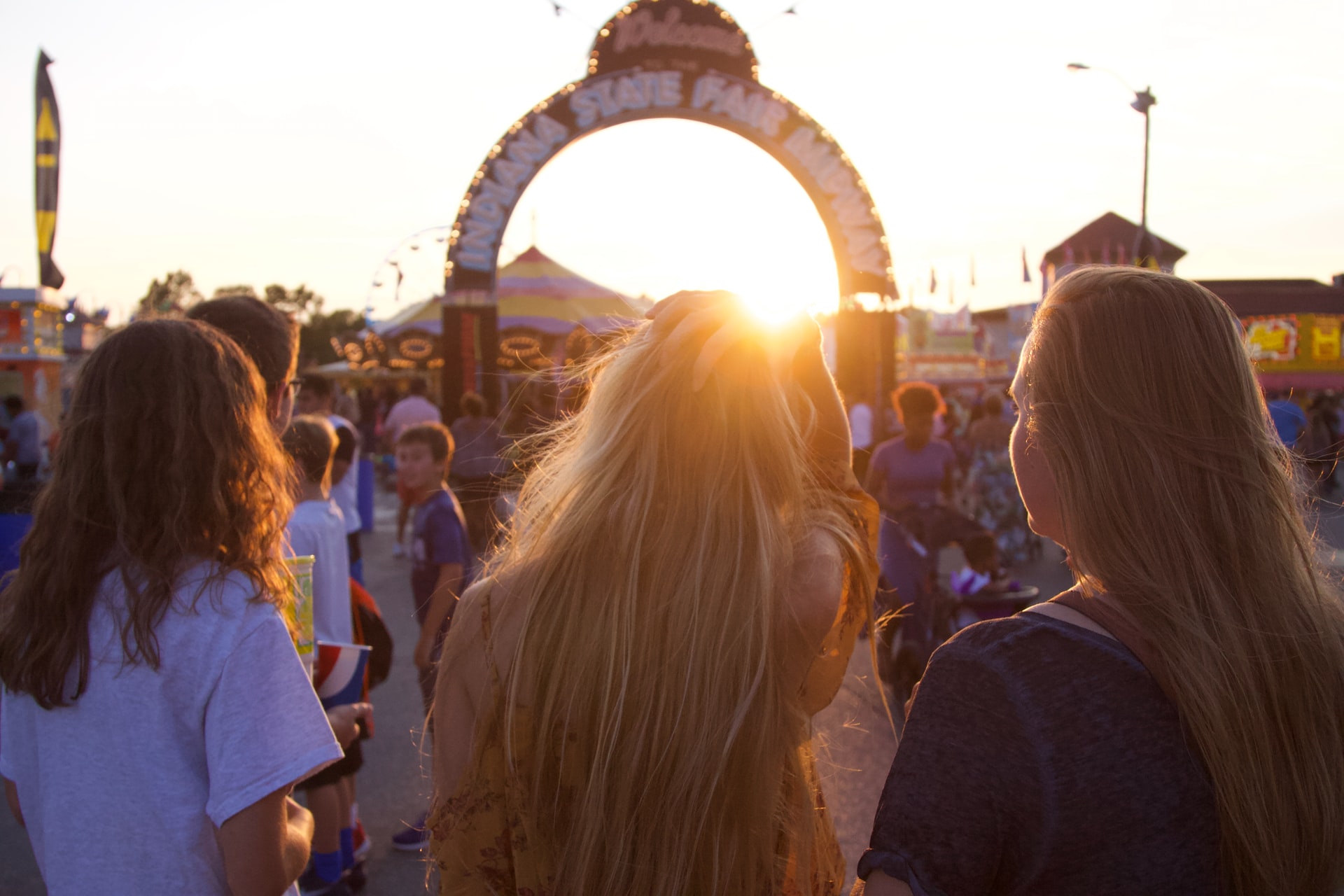 Hit the Stores
Many stores have local contests and sweepstakes where you can win prizes. Smaller stores may offer better luck than national chains, but even national chains occasionally hold regional contests.
Local grocery stores are a great place to look for sweepstakes and contests in your area. The bread aisle, as well as the liquor aisle, are all good places to look.
Convenience stores: Many convenience stores, like grocery stores, have national and local sweepstakes. Local sweepstakes are more likely to be offered by mom-and-pop businesses.
Your Mall's Information Center: Local sweepstakes often have drop boxes in the information center of your mall. If there aren't any boxes available, ask if they know of any contests taking place in the mall's stores.
Stores in the Mall: While shopping in the mall, keep an eye out for contests sponsored by individual stores. Some are national, while others are specific to a specific location or require additional entries in person.
Mall Kiosks: Many malls host local contests at kiosks located throughout the mall's aisles. These can be good opportunities to win, but read the rules carefully to see how your contact information will be used and when the drawing will take place. Use your judgment when entering these sweepstakes because there is a common marketing ploy that claims to be giving away a car or other large prize, but the prize won't be awarded for years, or you have to listen to a timeshare presentation to participate, or your personal information will be sold.
Mall Food Courts: Local giveaways for everything from free food to vacations, cash, and more may be available at the restaurants in your mall's food court.
Your Bank: Local giveaways are occasionally held by banks and financial institutions. Keep an eye out for them when you go to one of their locations.
Restaurant Sweepstakes and Contests: Many restaurants hold sweepstakes and contests. National chain restaurants are more likely to hold national sweepstakes, but they may also hold local contests.
Store "Grand Openings": A local contest is a great way to get people to come to a new store's "grand opening." Because these contests aren't always advertised ahead of time, it's worth checking out any local grand openings to see what's going on.
Check Local Attractions
Local sweepstakes can be found at regional attractions in your city. Everything from day passes and free tickets to trips, one-of-a-kind experiences, and more is up for grabs. Here are a few suggestions:
Sports Arenas in Your City: Look for sweepstakes and contests in your area at your local football stadium, baseball field, or basketball arena.
Local Visitors' Bureau: Your area's Convention and Visitors' Bureau (CVB) might have some fun giveaways.
Amusement Parks: Do you live near an amusement park? Keep an eye out for free tickets and other surprises. Local sweepstakes may be available at some amusement parks' on-site stores and restaurants.
National and State Parks: Keep an eye out for freebies at nearby parks, especially during peak tourist season.
Local Festivals: Keep an eye out for art, music, Renaissance Fairs, and other local events. They might give away free tickets or other prizes.
Hotels, resorts, and bed-and-breakfasts: Local hotels, particularly those that aren't part of a large chain, may run local sweepstakes for free stays and other prizes.
Orchards, farms, and markets: If your city has local farmer's markets, pick-your-own farms, or orchards, keep an eye out for free produce, jams, and other goodies when you visit.
State Fairs: State fairs provide opportunities to compete in local contests. Not only could there be prizes up for grabs, but you might also be able to compete in contests for the largest vegetables, the best pie, the cutest dog, and other categories. And those are always tons of fun.
Bridal Shows, Expos, and Conventions: Local conventions, home and garden shows, bridal shows, and other similar events frequently hold giveaways to entice visitors. Individual vendors frequently hold giveaways of their products, so there are numerous opportunities to win.
Other Local Tourist Attractions: Keep an eye out for local contests at whatever local tourist attractions your town has to offer.