The prizes offered for Instagram contests are as wide and varied as the companies that run them. Unlike entering sweepstakes or raffles, there is often a lot you can do to tip the scales in your favor when it comes to winning Instagram contests. Here are some of our top tips.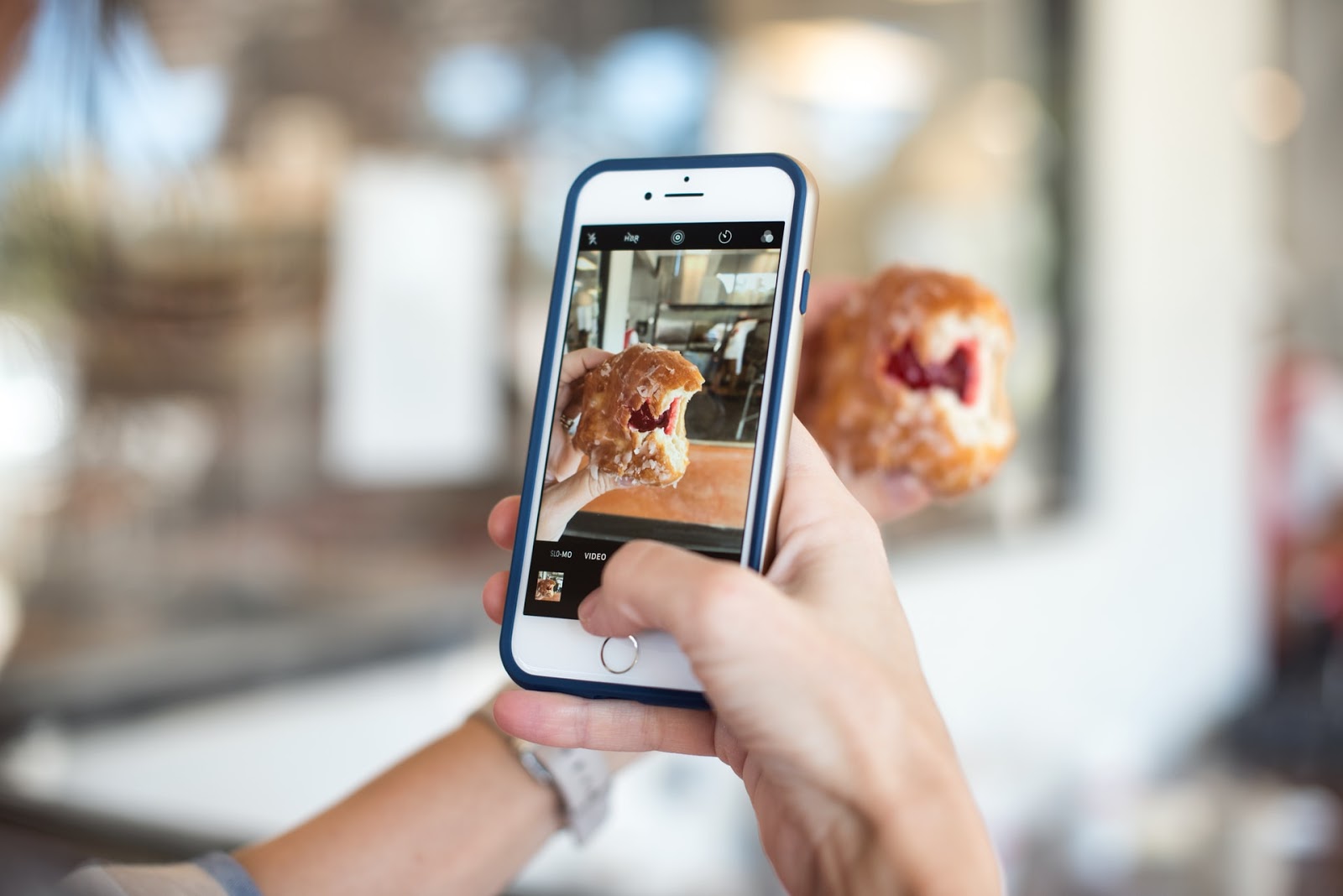 Photograph Everything!
People who post their own original images, rather than just regrams, are regular Instagram contest winners. Make it a habit to photograph all you see. Selfies, dinners, sunsets, family moments... take a snapshot of your beautiful dinner, shoes, hair, or outfit because you never know when you'll need it.
Don't be afraid to share a lot of ordinary moments – crop them well, add filters, and you'll be shocked how much Instagram can liven up a boring picture. You don't have to upload all of your pictures to Instagram; instead, save them to your phone and wait for the perfect competition!
Learn From the Pros
Some Instagram images are breathtaking, and they can serve as inspiration for your own Instagram competition entries. Using hashtags to scan for images with a particular theme – #travel, #landscape, #beautiful, or #instafood – and then use them to style your own photos. When you photograph food from directly above, it looks great.
Check out the beautiful @worldwanderlust pictures for travel photography. A #flatlay of artifacts appears skilled and stunning, and it has the potential to stand out too.
Become an Active Follower
They'll know you're a fan if you like and comment on a company's Instagram page on a regular basis. Be sure to tag them in your images or stories if you use their items, wear their clothing, or visit their location. Companies love thanking their fans and supporters, and a competition bonus is an ideal way to do so.
Perfect Your Profile
Before deciding if you're a winner, a promoter may look at your Instagram profile, so make sure it looks good. Include a picture and a compelling bio. Don't post too many regram images at once; instead, post plenty of original, appealing content; these are the photos that people see first when they visit your profile.
Regram images should be used sparingly, and regrams should be removed from your profile as soon as the contest winner is revealed (if the winner is announced – many Instagram contestants complain about the lack of public announcements!). You might also pin some non-competing story highlights to the top of your profile, such as your favorite travel or food images.
Conduct a Thorough Search
If you're in the UK, try #competition, and if you're in the US, #contest. #giveaway also works globally, and #win or #prize can also produce results (you can search at www.instagram.com too). It can seem time-consuming at first, but you'll quickly learn to scan the results for prize images or the word "win" – this is how you will find some very low-entry giveaways. You can also follow a hashtag to see it in your feed, which is helpful if you want to keep track of competition entries.
Upload Old Images
Old prints and digital images get a new lease on life on Instagram, which is particularly useful for Christmas, Mother's Day, and Father's Day competitions. Take images or search your favorite photos from old picture albums and boxes. Upload them to Instagram and use filters to make them look even more retro when the right contest theme pops up.
Keep an Eye on Your Rivals
Hashtag promotions are great because you can see how many entries there are just by clicking the hashtag. You'll also be able to get an idea of what you're up against if it's a competition where entrants upload their own photos on a theme. Do all the results seem to look very similar? What would you do to make YOUR picture stand out from the crowd?